Booking - One Way Travel
Hello friends! This is our new online booking system - if you have any trouble with it, send us an email right away! When you submit the form, we'll review your booking and then send you a confirmation via email with a link to complete your payment.

If you are flying, please fly into Phx Sky Harbor in the AM, 9:00-11:00. For your return, please book a 4:00 PM or later flight departure time.

Address must match billing address for credit card.
Click this button for ROUND TRIP travel!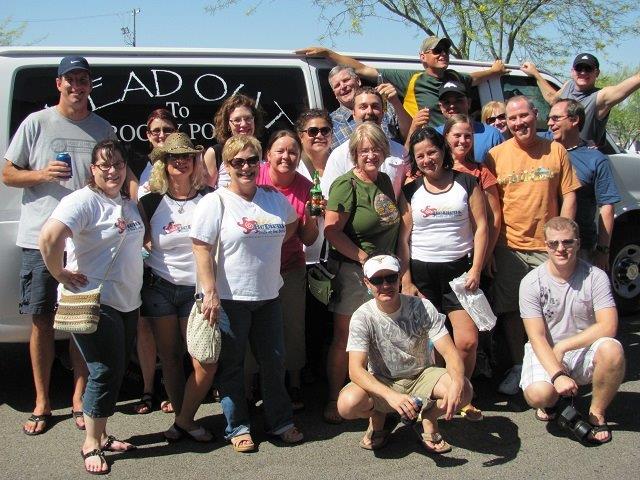 We treat our customers like family!